It goes without saying that we all feel at our comfort zone when wearing black, which is why I have an abundance of black dresses, specifically from my new obsession line Wai Ming! I am not the typical dress girly girl, you will usually find me in denim, or harem pants, cropped tops, that's my usual, but I do love to wear dresses on special occasions such as NYE! For this NYE look I was inspired by one of my style icons, Brigitte Bardot, because just like Wai Ming's designer Emily, I am inspired by the French/Parisian style! Bardot's iconic full on volume hair, her thick cat eye, and her femme fatale attitude (which I am still far away from…) made her irresistably enviable and inspirational! So when I first wore this Shaz dress, it instantly gave me that confidence, with it's structured shape yet flowy feel, and that element of sneak peak on the neck and back detail makes it sexy yet classy! So voila mes amie, I hope you like the video (hopefully it gets you in the party mode;), and my NYE inspired look… Oh please stay tuned for my Brigitte Bardot Hair & Cat Eye Tutorial coming soon!
Location: Hanoi House DC, Hair & MUA by Abigail de Casanova, Photography by Victoria Ruan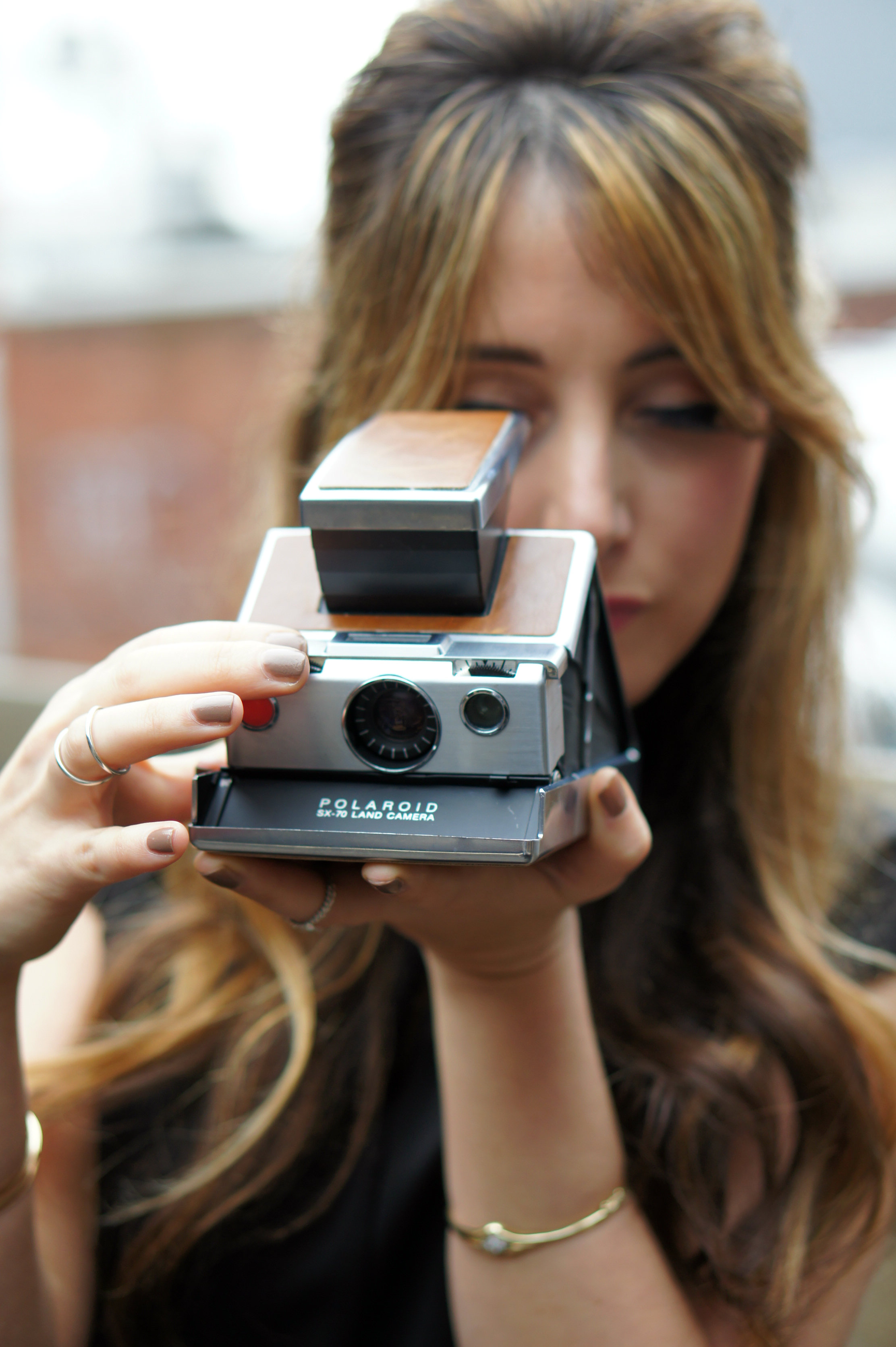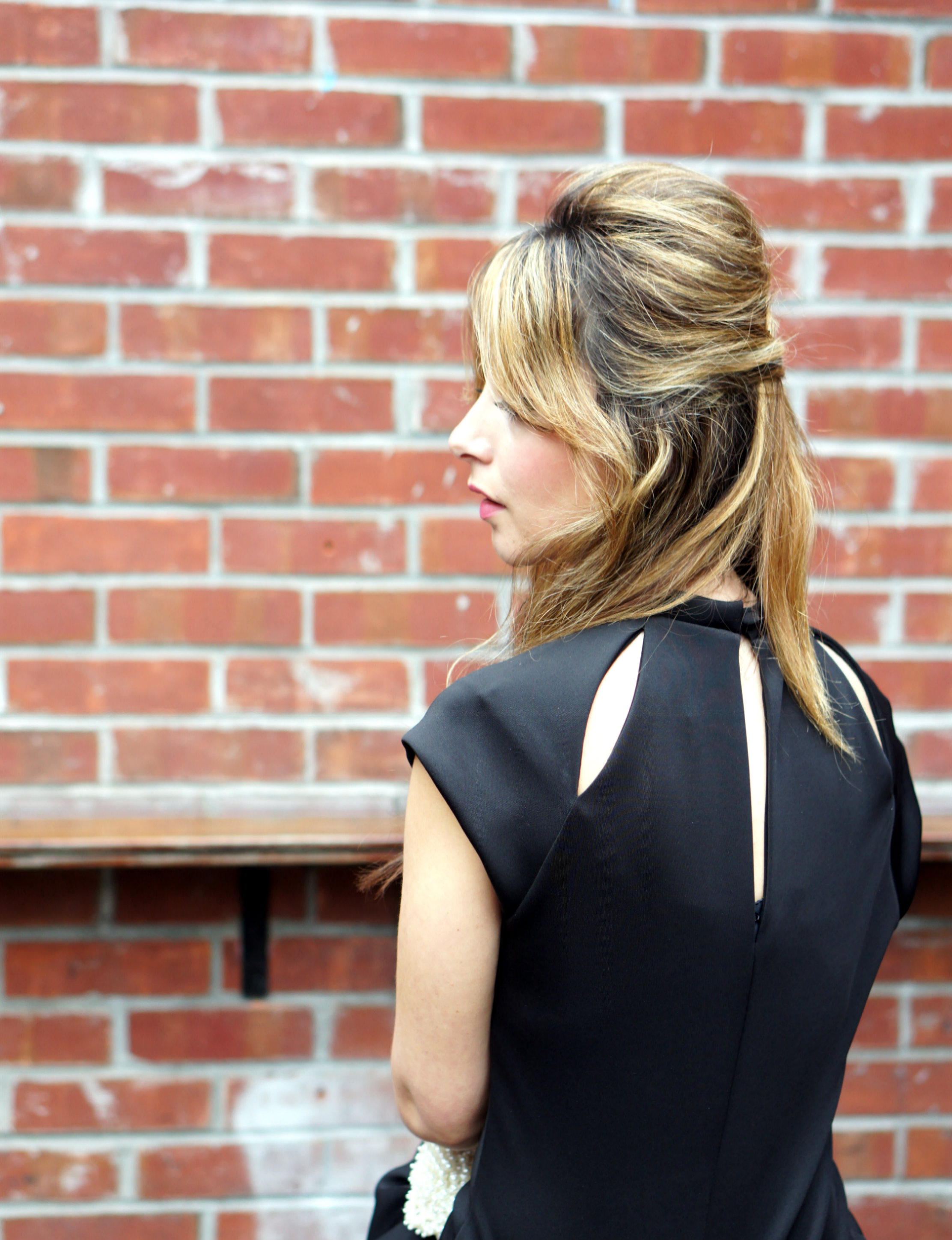 Casi todas nos sentimos más comodas vistiendonos de negro, especialmente en invierno! Por eso tengo una colección de vestidos negros, especialmente de la marca Wai Ming mi nueva obsesión (como ya os conte)! Y sus vestidos (prendas) tienen esa perfecta combinación entre sofisticado y sexy! Este look fue totalmente inspirado por Brigitte Bardot, la definicion de estilo Parisiano ! Espero que os guste, y no os perdáis mi tutorial de Bardot Hair & Cat Eye, pronto en el blog!