It's almost February??!!! Wasn't it yesterday that we were celebrating Hanukkah and Christmas yesterday? Can you keep up with time? I know I feel like it's literally flying by me, maybe it's because I have a toddler, or maybe because I just got back to Barcelona, Im trying to figure out my schedule which is kind of impossible to do with a little one who needs my constant attention, maybe that's why time seems to fly?! I tend to get off topic I guess when I put my thoughts down on a post, but going back to Valentine's Day, my hubby will be joining me in Barcelona, and I can't wait for him to arrive!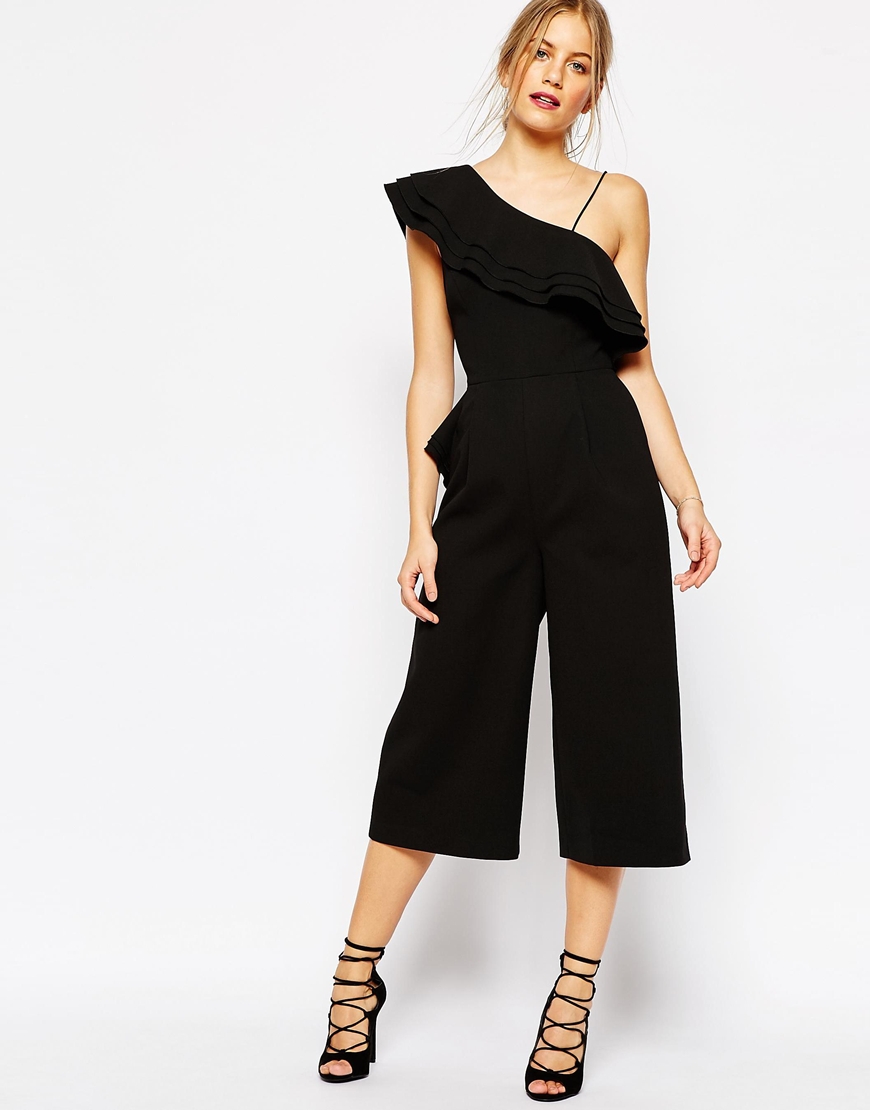 C/meo Collective Four Shadows Ruffle Jumpsuit in Black $266
Which is why I am already planning our date night and obviously what I shall be wearing. I've been on Inning frenzy to get inspired! So here I share a few of the dresses and an amazing ruffled jumpsuit (by C/meo Collective, which I absolutely love) I found on Asos.com, which I think will be perfect for a romantic date, a mix of sexy and chic pieces that you can wear endlessly after the occasion! I hope you ladies enjoy these, and I do hope that your men will enjoy these looks as well, Besos.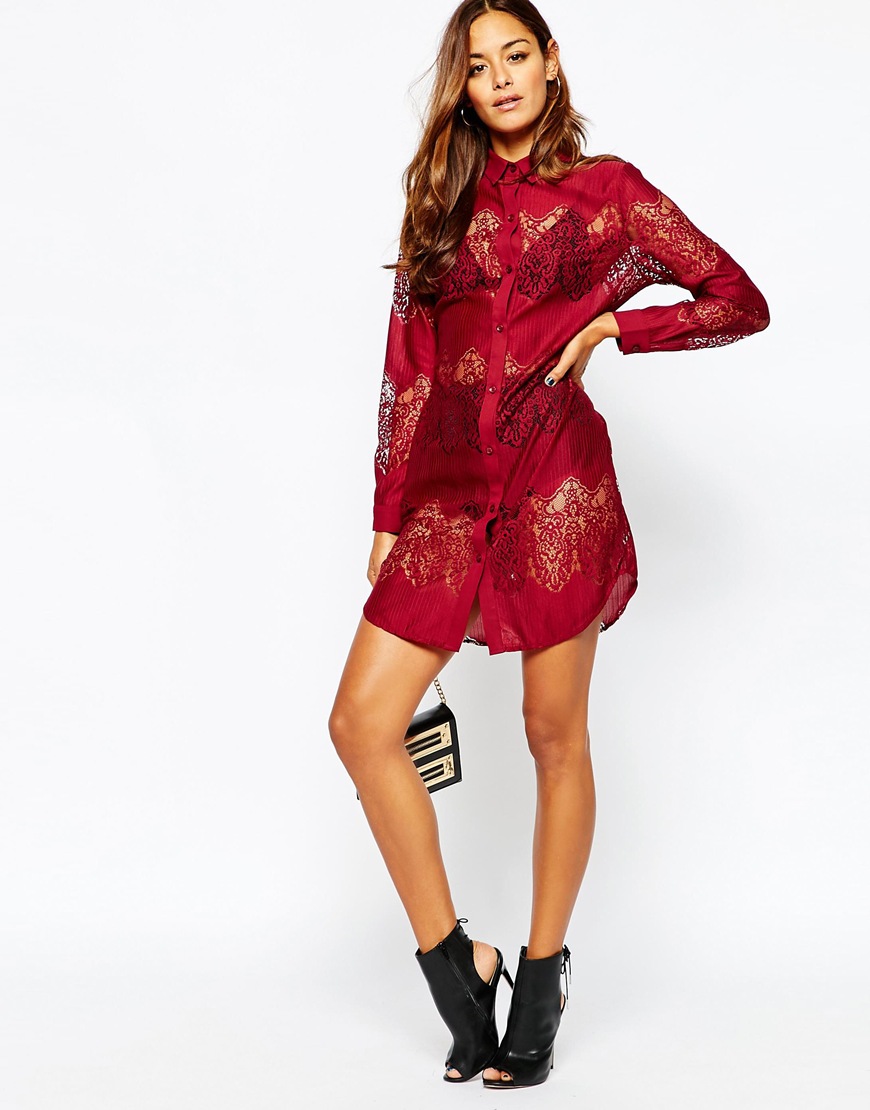 Missguided Lace Shirt Dress $48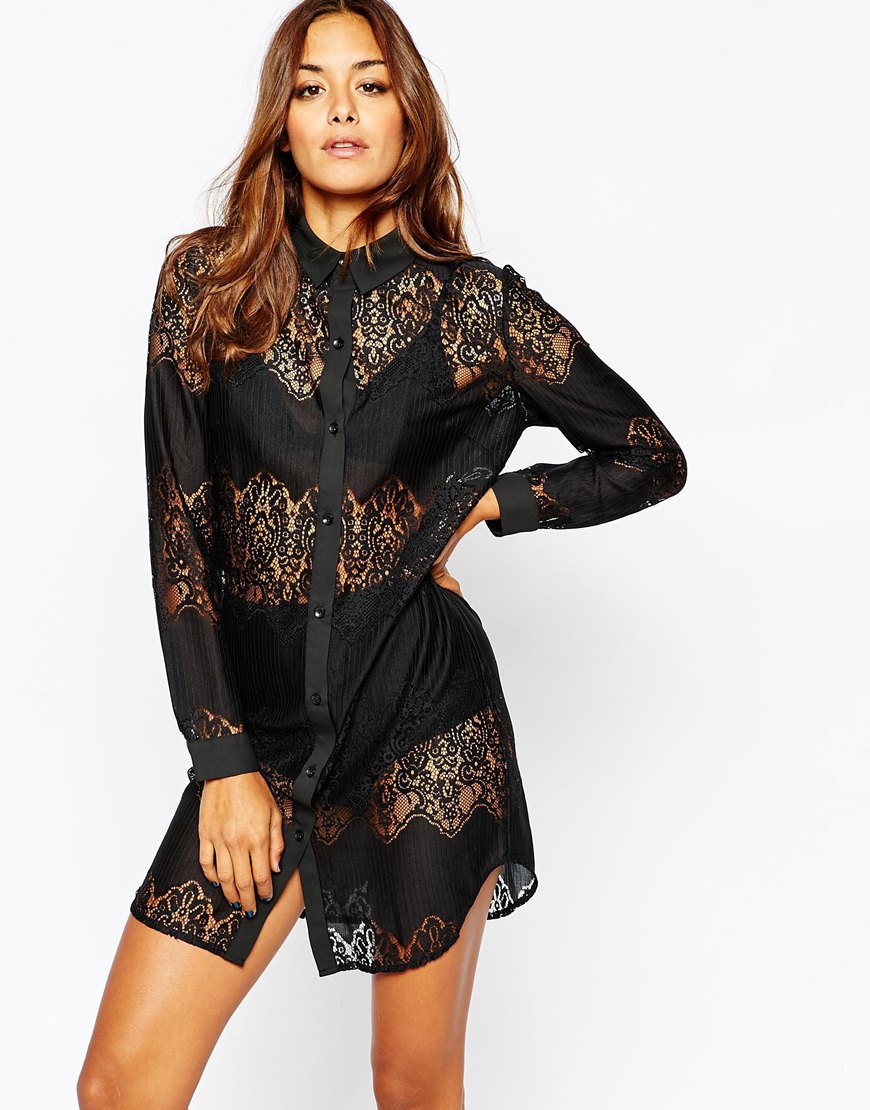 Missguided Lace Shirt Dress $48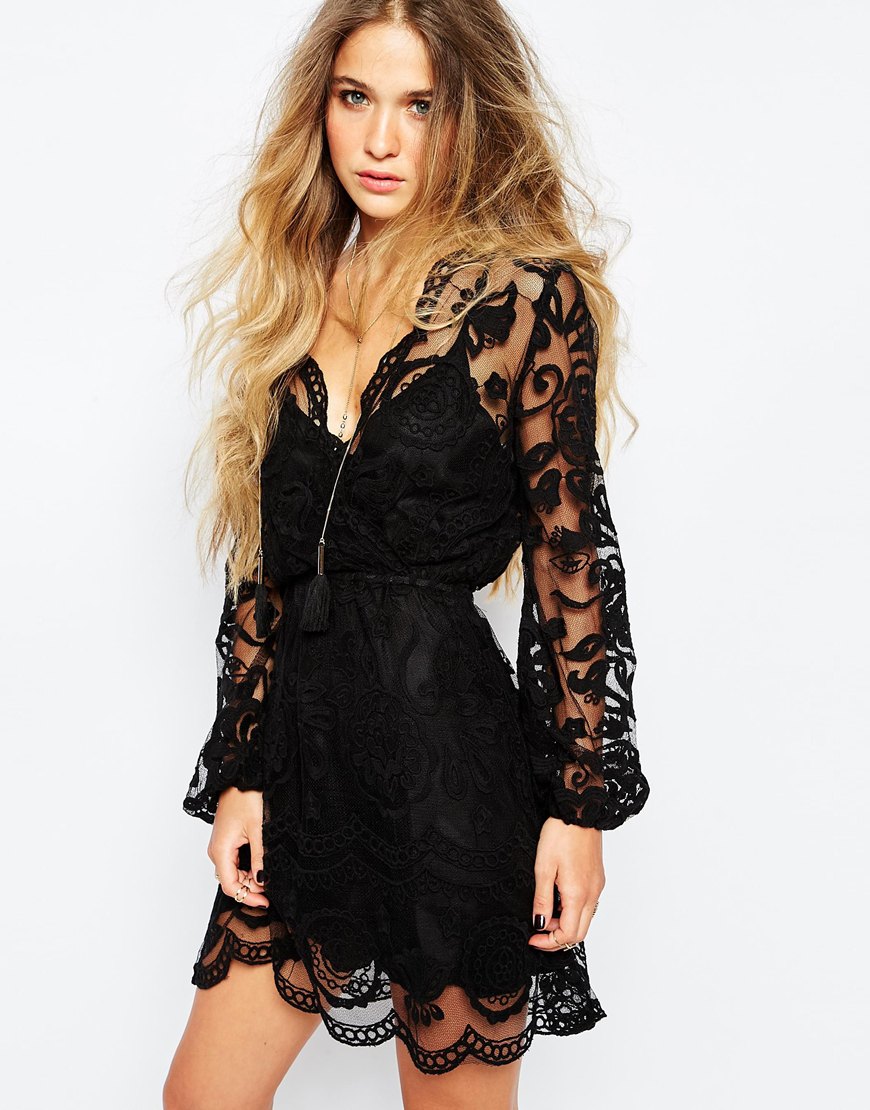 Jen's Pirate Booty Ara Mini Dress $287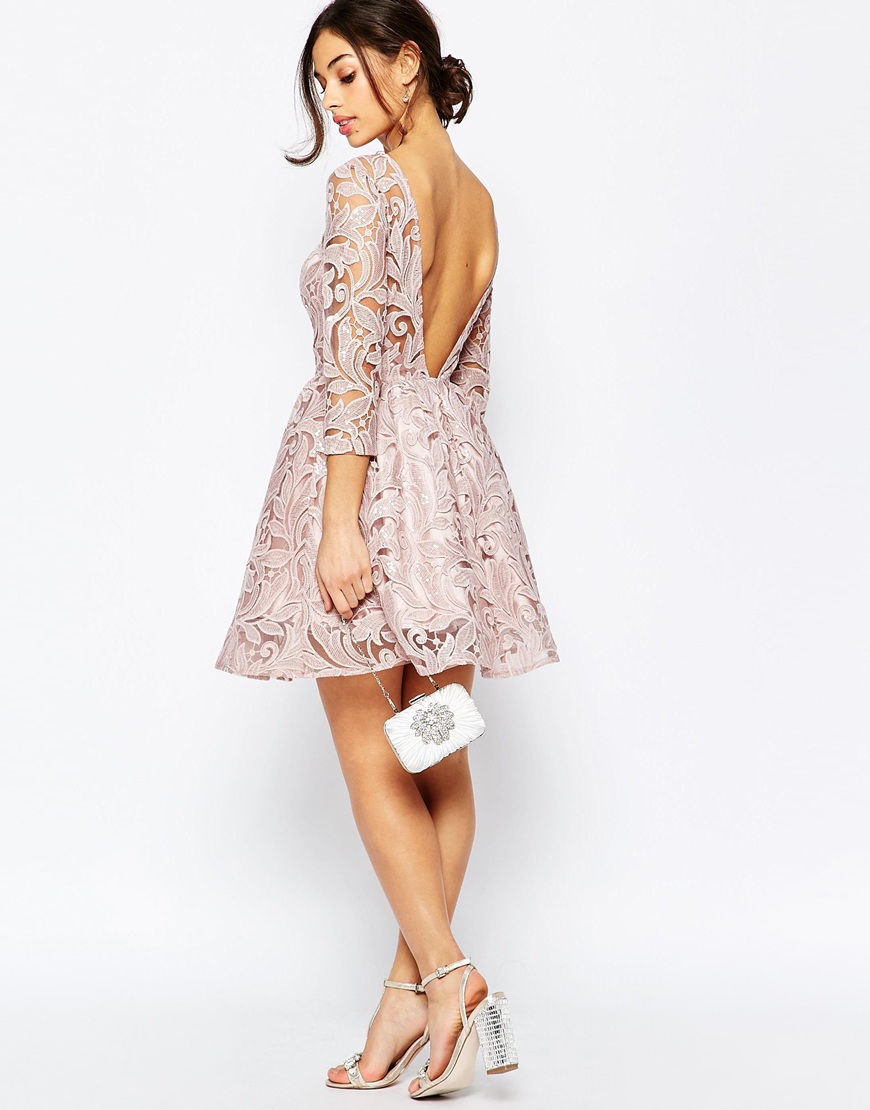 Chi Chi London Petite Sequin Embellished Plunge Back Prom Dress $112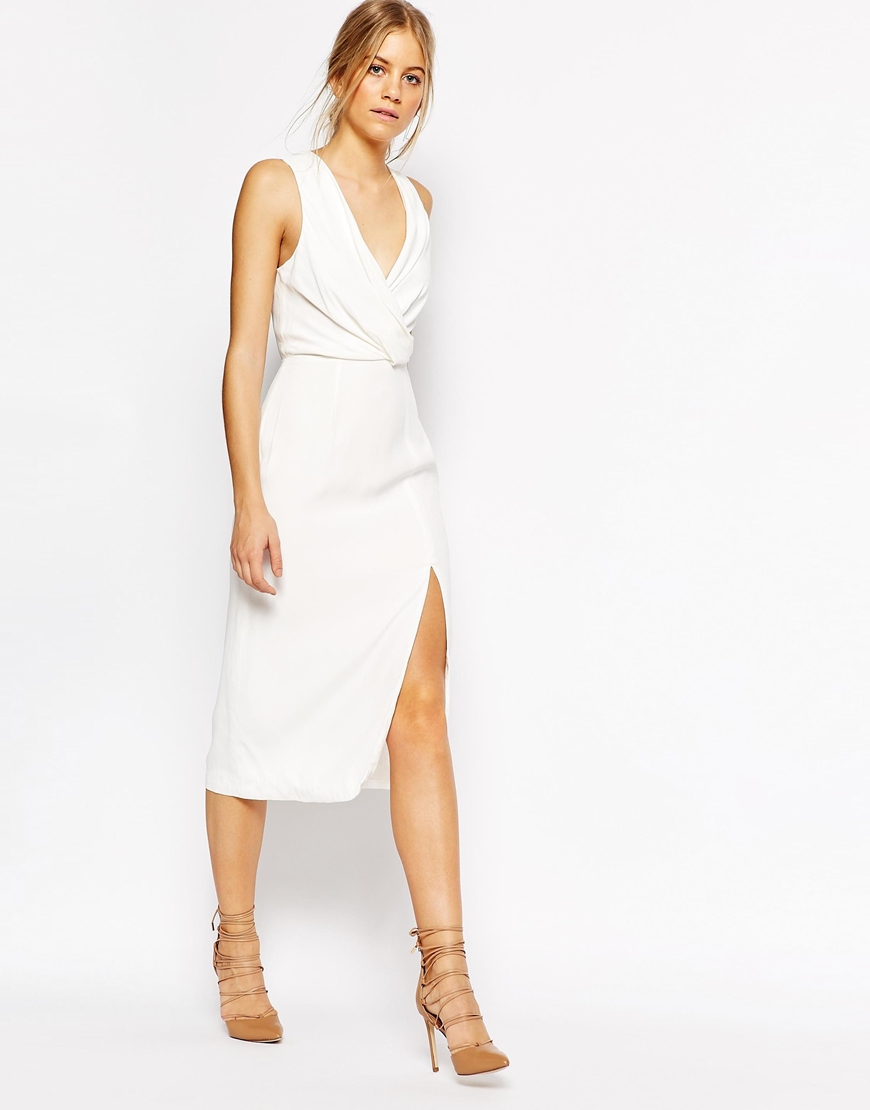 C/meo Collective Bedroom Wall Sleeveless Dress in Ivory $237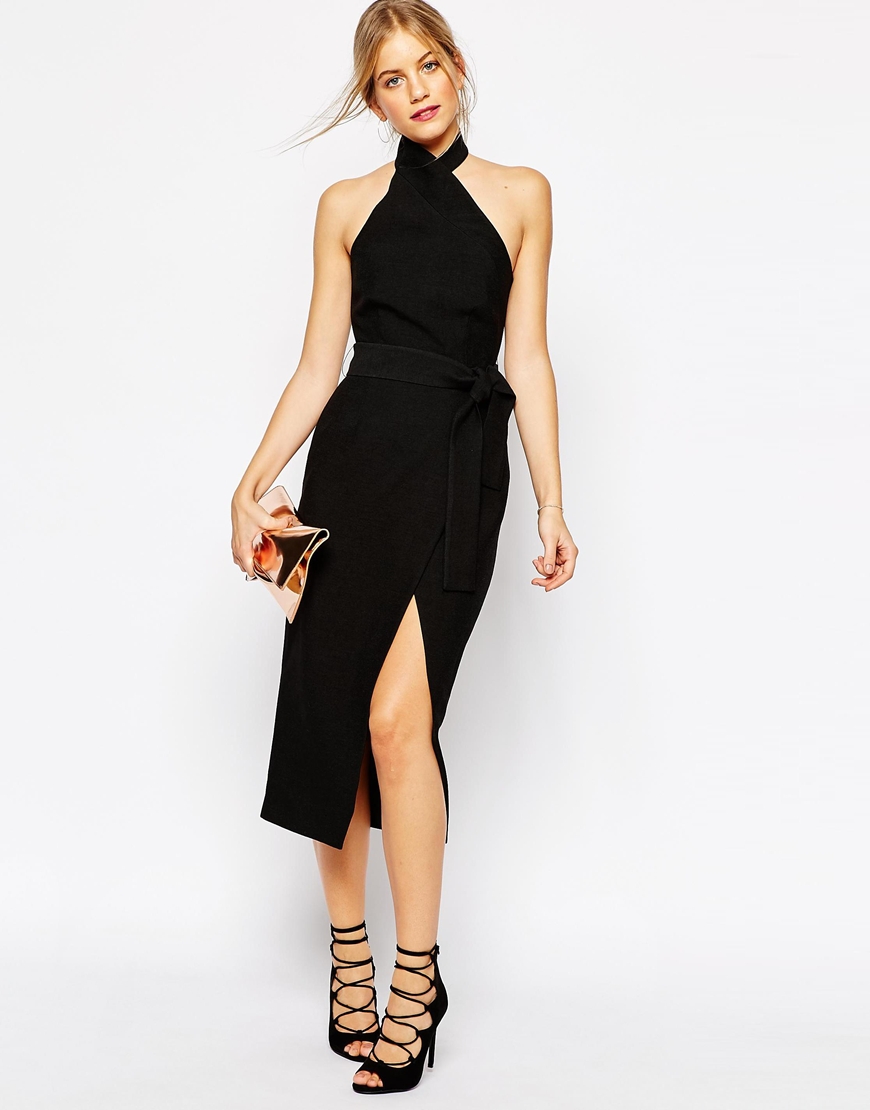 C/meo Collective Stand Still Midi Dress in Black $267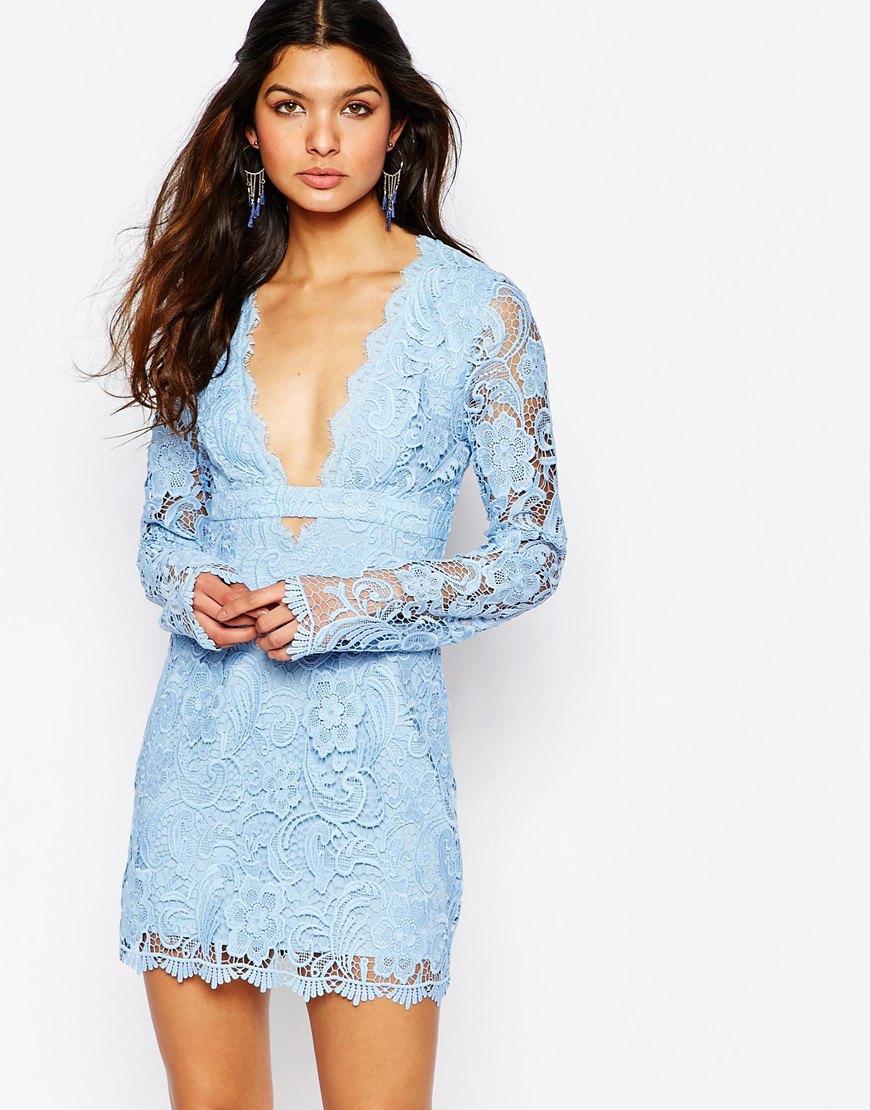 The Jetset Diaries Piza Lace Mini Body-Conscious Dress in Cornflower $243